Flowerslinger
Weddings
The Flowerslinger is a floral design studio specializing in weddings, events, and large-scale installations. From custom bridal bouquets to floral installs, our team brings our unique artistic style to your wedding day. 
The Flowerslinger is proud to create beautiful wedding florals for all couples, regardless of sexual orientation, gender identity, race, ethnicity, or religion. We believe love is love, and we can't wait to celebrate yours!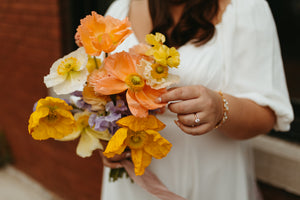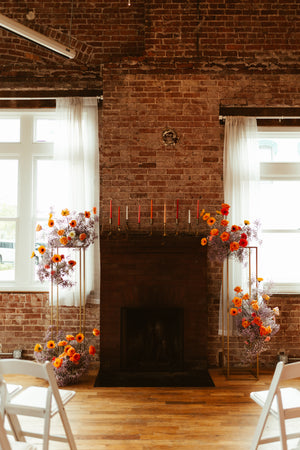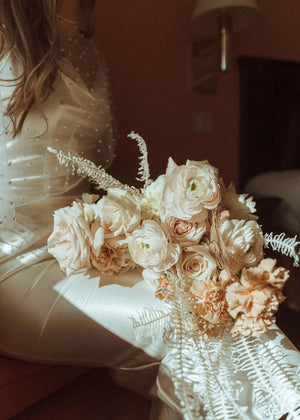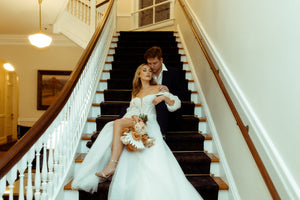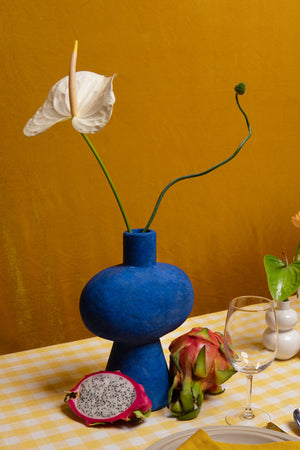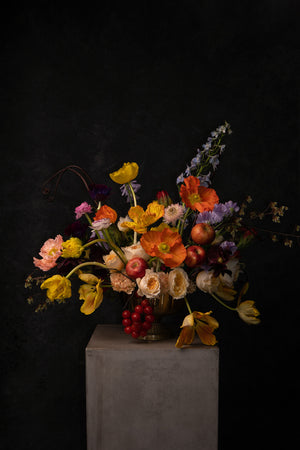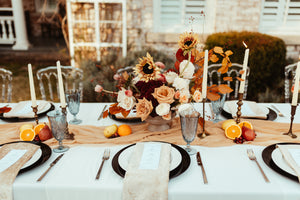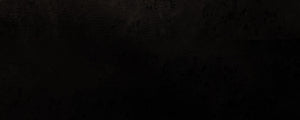 Booking Our Services
Read below to see the process. When you're ready, fill out the wedding inquiry form below.
Wedding Inquiry Form
Step 1
The Consultation
After filling out our inquiry form, we'll let you know if your wedding date is available. We will then contact you to set up a complimentary initial consultation. This is where we can get to know more about you, your partner, your style and the vision for your special day. 
Step 2
PROPOSAL & CONTRACT
After your consultation we will create a custom proposal within 2 weeks of our chat. We can discuss any revisions you want to make before officially booking. Once the contract is signed, we require a retainer deposit in order to secure your date. 
Step 3
Designing Your big day
Once your date is booked, we will begin perfecting all of the floral details for your wedding day. We'll be there to hand-deliver, set up, and break everything down so you can focus on getting married!   
Wedding Inquiry
Our initial inquiry form can be found below. We ask for the preliminary information to help us prepare for your consultation. Please allow up to 72 hours for a response. 
Our minimum for floral services begin at $5,000. We do take on a limited number of intimate gatherings, so if your budget is under our minimum please reach out and we'll see if we're a good fit.